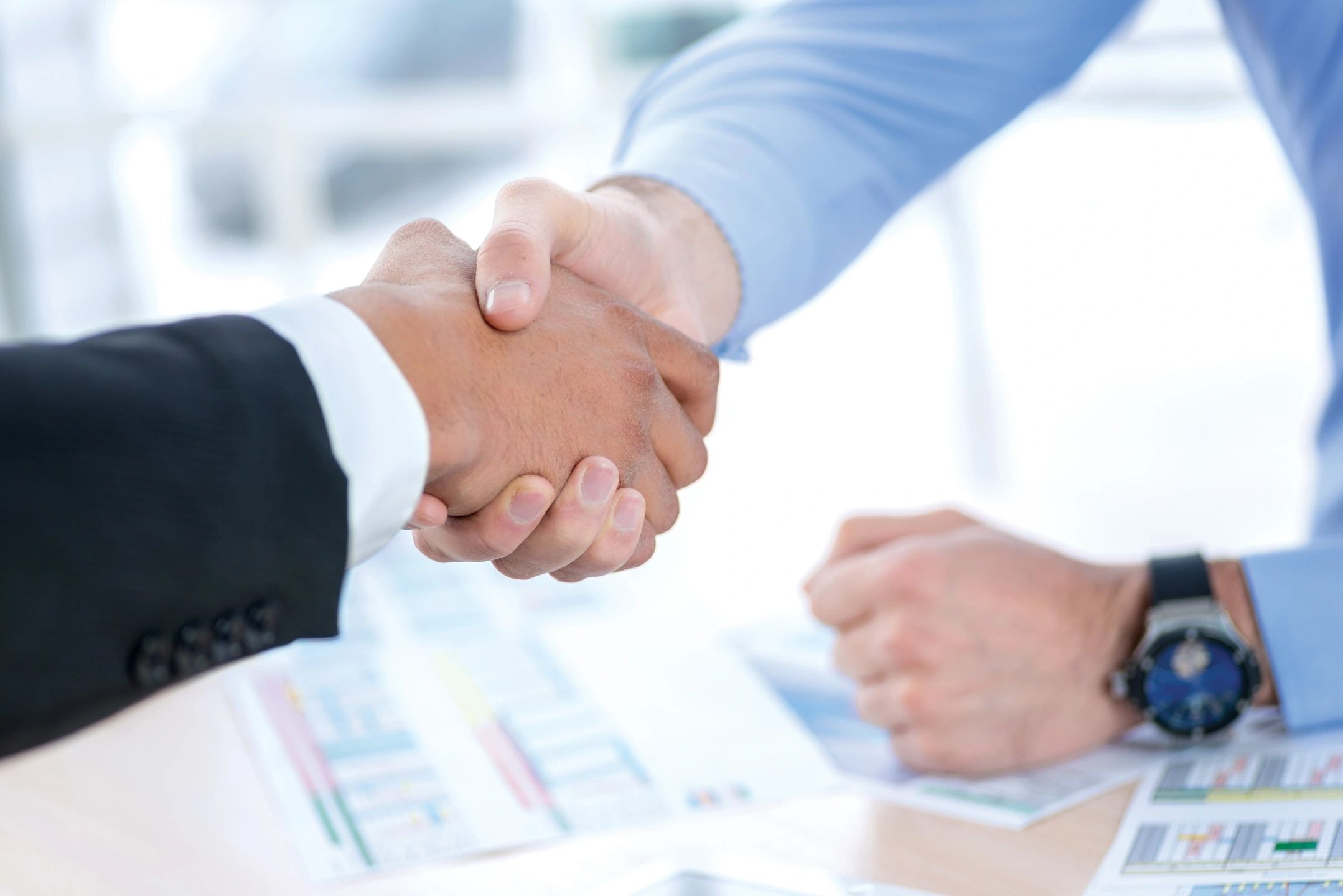 Commitment to Excellence
Our specialized & dedicated team offer comprehensive accounting services and are committed to providing high standards of service quality & professional integrity.
---
Trusted Professional Accounting Firm
Our team is here to help your small business keep accurate & well organized financial records. Some of our small business accounting services include:
Corporate start-up
Bookkeeping services
General Ledger reconciliation & preparation
GST remittance, payments & returns
Depending on your unique circumstances, our team ensures customized personal accounting services to ensure maximum results. Individual services may include:
Preparation & completion of personal tax returns
Assistance with self-employment & accounting software implementation
Assistance for significant investment income reporting
Responding to CRA inquires
Proper implementation of a tax plan helps individuals and businesses avoid unnecessary penalties & risks associated with non-compliance. Some of our services include:
Tax planning for individuals
Tax planning for small businesses
Retirement & estate planning
Succession plans & corporate reorganization
Our U.S. tax service team consists of a group of designated U.S. tax professionals who have many years of experience in both Canadian and U.S. tax practice. Our cross-border tax services include:
U.S. personal income tax returns
Investing in U.S. securities, partnerships & private corporations
Emigrating or immigrating tax planning
Cross-border estate matters
Dedication to our clients, ensures accurate results.
Canadian Credentials

Our firm hold professional accounting designations from the CPA of Alberta & Canada .
United States Credentials
American Institute of Certified Public Accountants (AICPA)
Cross-border taxation team members hold U.S. accounting designations and are authorized to provide U.S. taxation services on behalf of our clients.
High Level Commitment to Service
Our tax professionals all have extensive tax practice experience and are committed to helping our clients to comply with and benefit from the convoluted tax systems. We go beyond tax compliance and take a proactive approach to carefully plan your tax matters to legally minimize your tax liabilities and maximize your after tax cash flows.