Accounting Made Simple!
We help to ease the stress & anxiety of accounting & tax filing for individuals and small to mid-sized businesses. Why go anywhere else?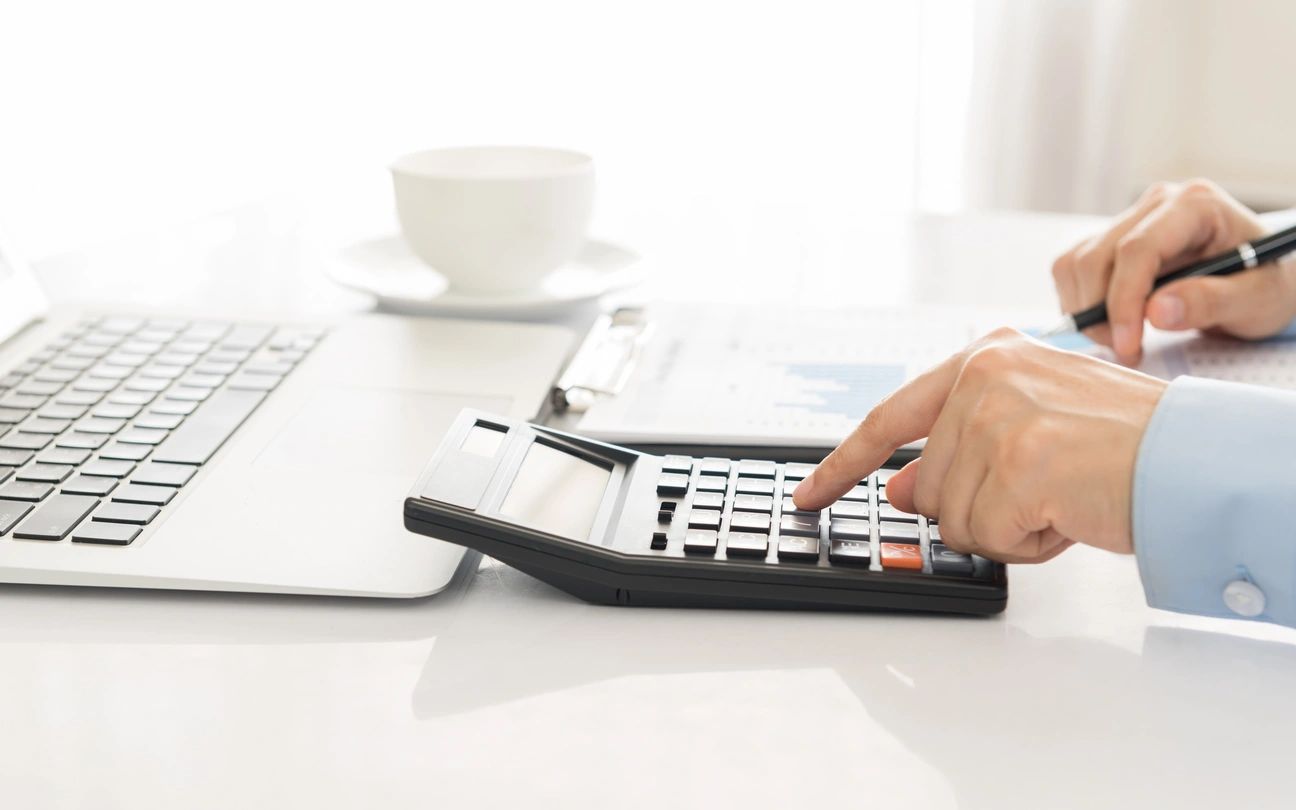 Small Business Accounting Services
Clear, precise, and well-organized financial records are necessary to your success and will ensure your business runs efficiently.
Every business is required to keep accurate records and to complete year-end reporting to meet federal and provincial legislation.
To assist our clients in meeting these requirements, our services include:
Corporate startup
Bookkeeping services
General Ledger reconciliation and preparation
Compilation of Financial Statements
Federal and Provincial income tax returns
GST remittance, payments & returns
Payroll Service
Year-end T4 Summary and Annual Forms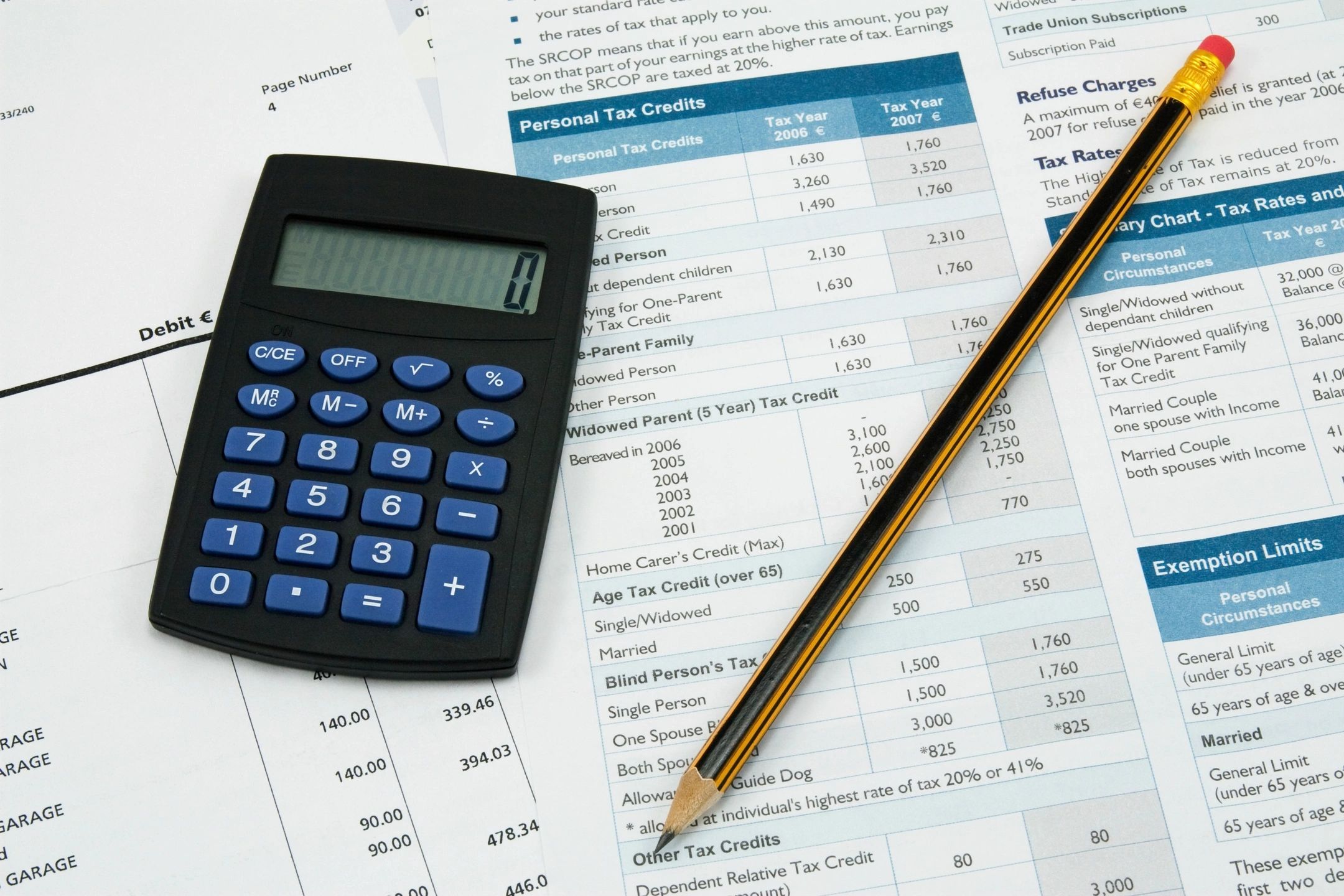 Personal Accounting Services
Personal taxes are far more than just filing a yearly return. Certain situations can make your tax return a little more complicated.
We can help ensure that you take full advantage of the available deductions and credits while still following the Canadian Income Tax Act guidelines.
Our services include but not limited to:
Preparation and completion of personal tax returns
Assistance with self-employment and accounting software implementation
Assistance for significant investment income reporting
Preparation of personal GST returns
Assistance with payroll submissions
Responding to CRA inquiries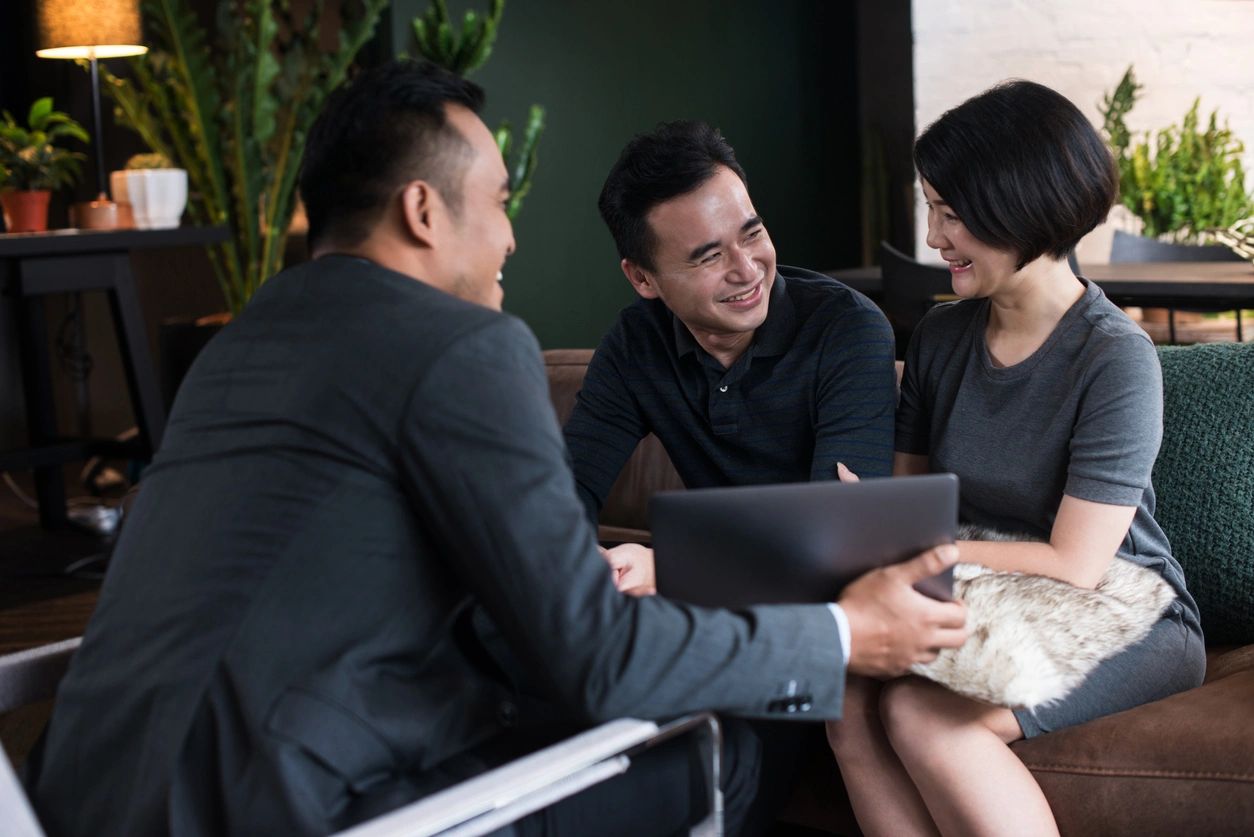 Tax Planning Services
A proper tax plan can ensure that you save money on taxes. Proper implementation of the tax plan will also avoid unnecessary penalties and risks associated with non-compliance.
We offer tax planning for small businesses and individuals, and stay current on all new tax legislation. Prior to completing your tax work we will always meet with you to ensure you have an appropriate plan in place to achieve the efficiency.
Some of our tax planning services include:
Tax planning for individuals
Tax planning for small businesses
Retirement and estate planning
Tax return preparation for estates and trusts
Mergers and acquisitions
Succession plans and corporate reorganization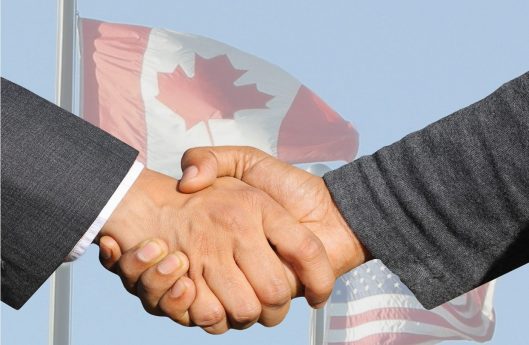 Cross-Border Tax Services
Our U.S. tax service team consists of a group of designated U.S. tax professionals who have many years of experience in both Canadian and U.S. tax practice.
We have full rights to practise before the U.S. Internal Revenue Service. Our goal is to help our clients to plan cross-border tax matters effectively and efficiently.
Whether you are a U.S. resident, a snowbird, are working abroad, or have foreign investments, talk to us about cross-border tax services and tax planning. We could provide support.
U.S. Personal Income Tax Returns
Investing in U.S. securities, partnerships and private corporations
Spending significant time in the U.S.
Emigrating or Immigrating Tax Planning
Cross Border Estate matters